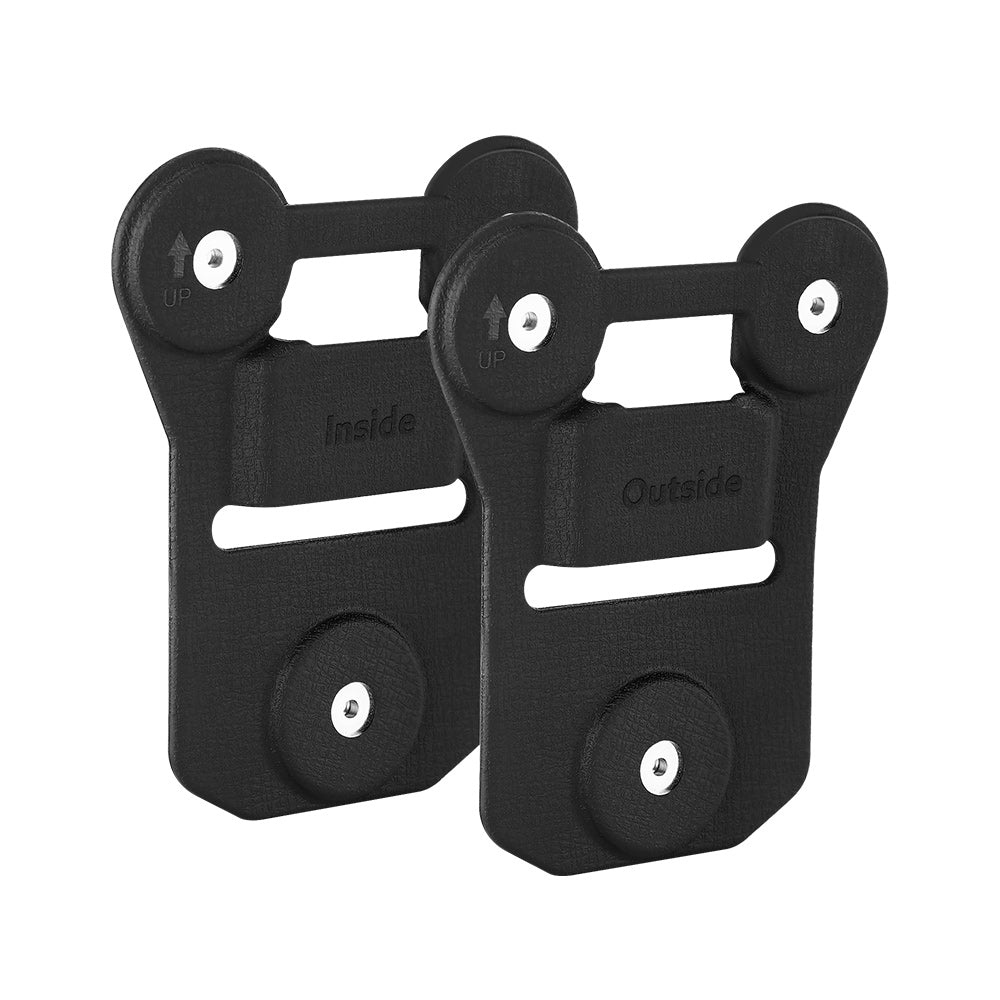 BOBLOV Universal Magnetic Suction Back Clip Contains Magnets Inside and Outside with Strong Suction
BOBLOV Magnetic Suction Back Clip Contains Magnets Inside and Outside with Strong Suction Make from Black Silica Gel can Stick to Clothes for Universal Law Enforcement Body Camera
【BOBLOV Strong Magnetic Force:】 When the two pieces of back are clamped together, a strong Magnetic Suction will be generated. The outside is up and the inside is down. The six magnets attract each other to form the strongest clip. Please note that if the direction is opposite, the magnetic force will weaken.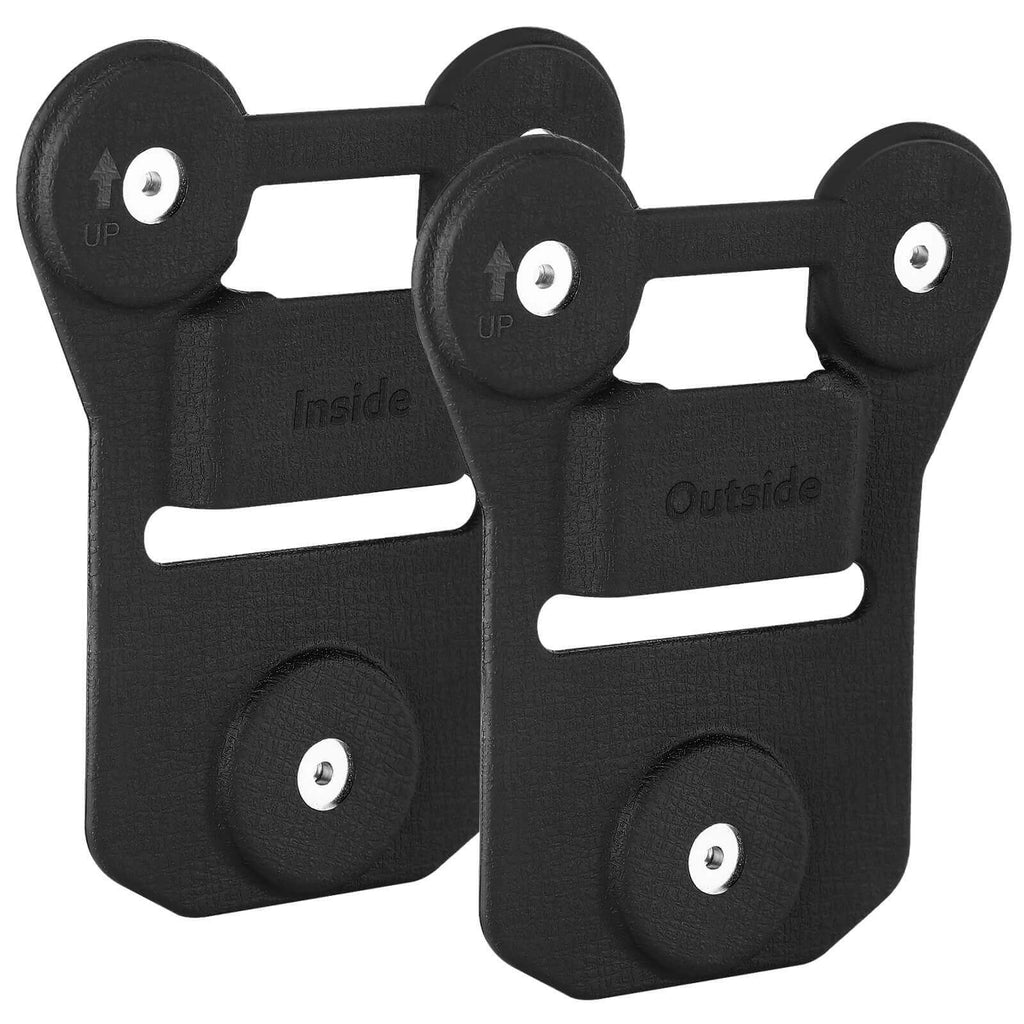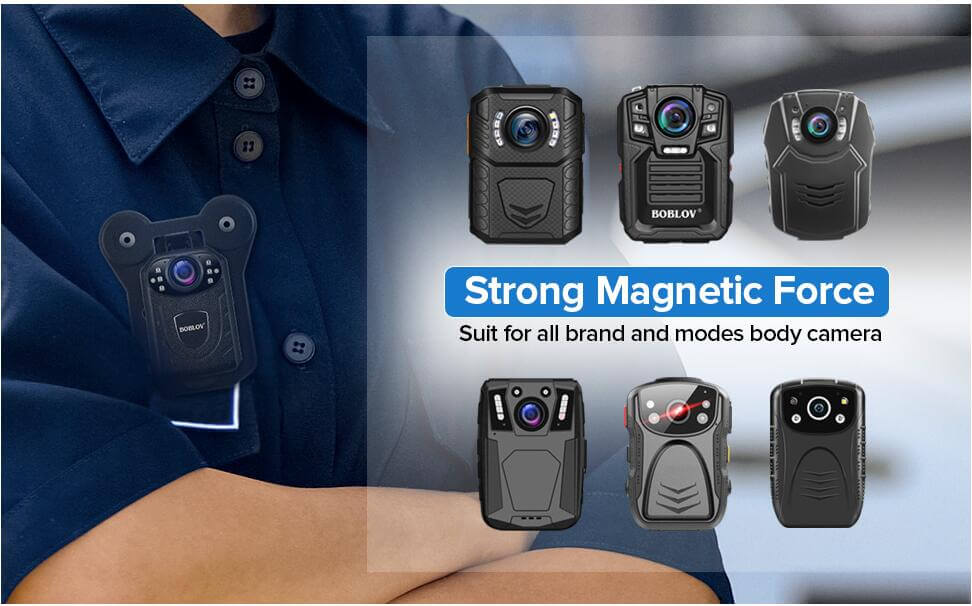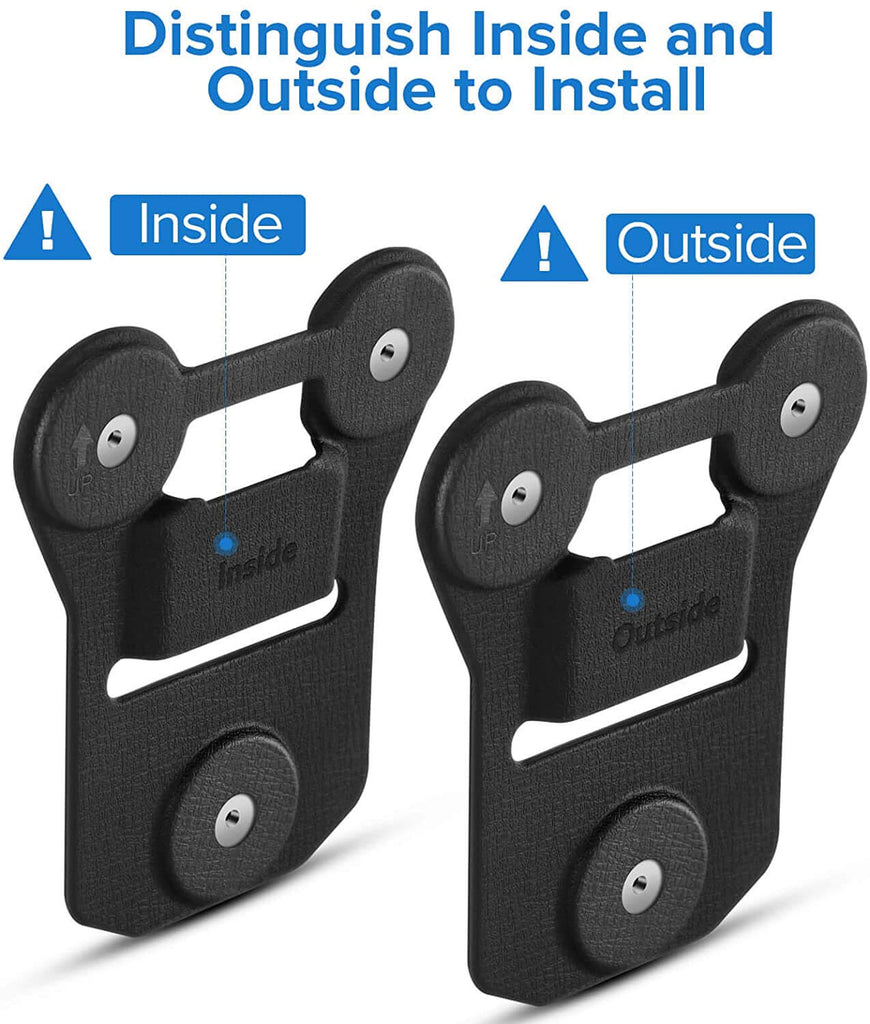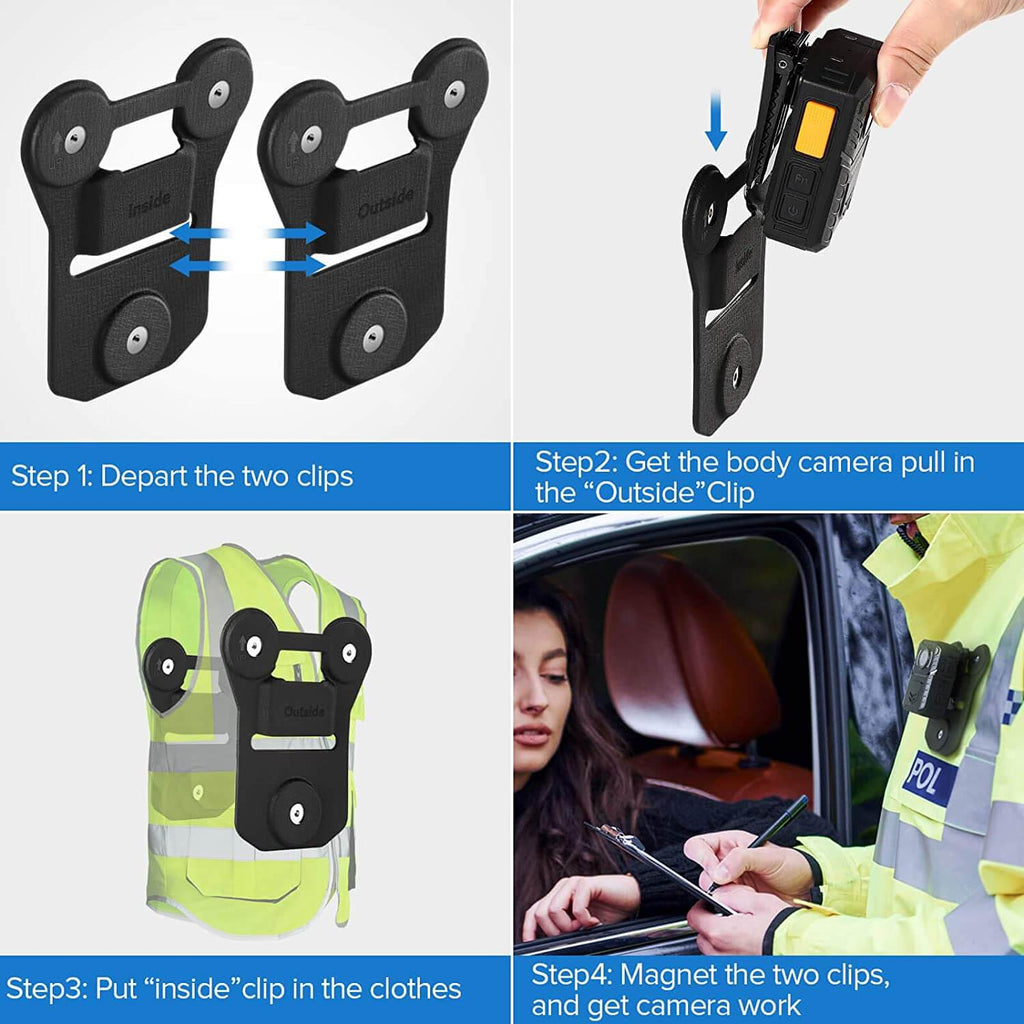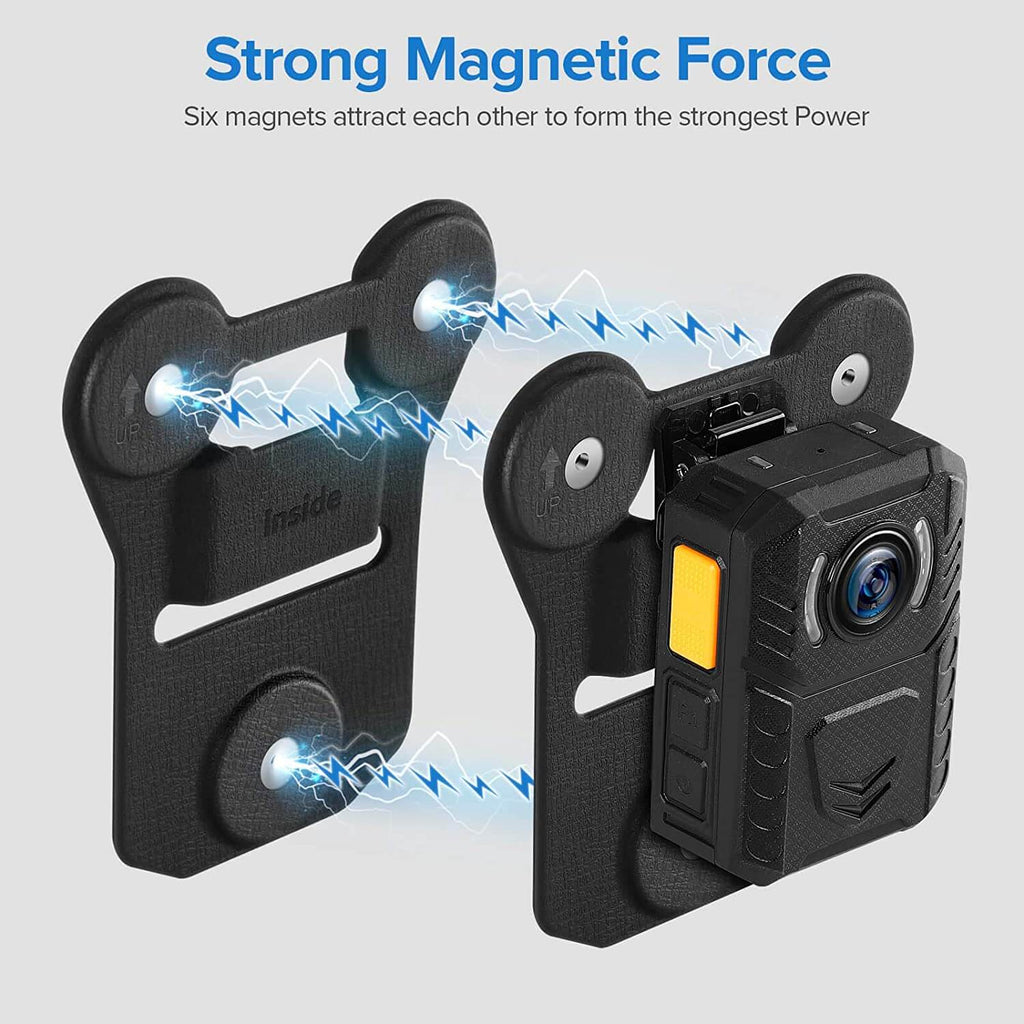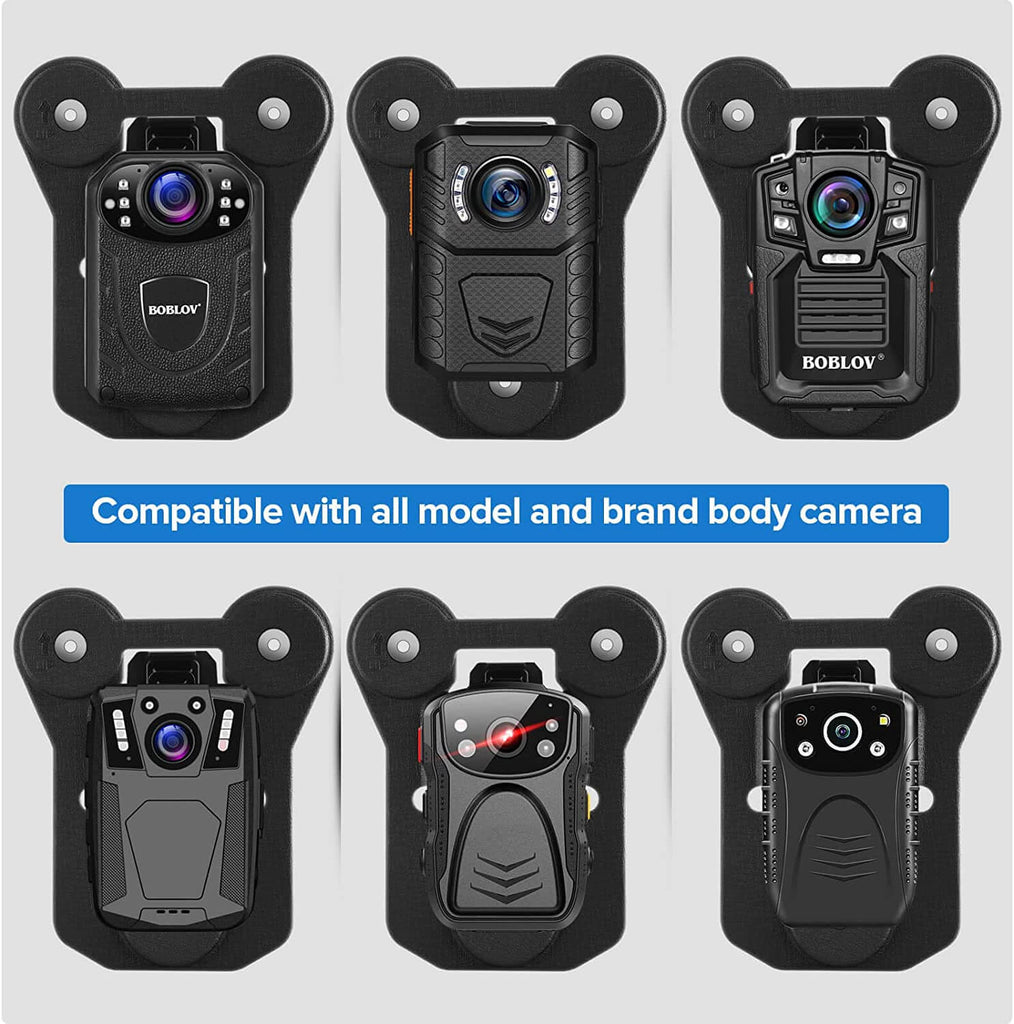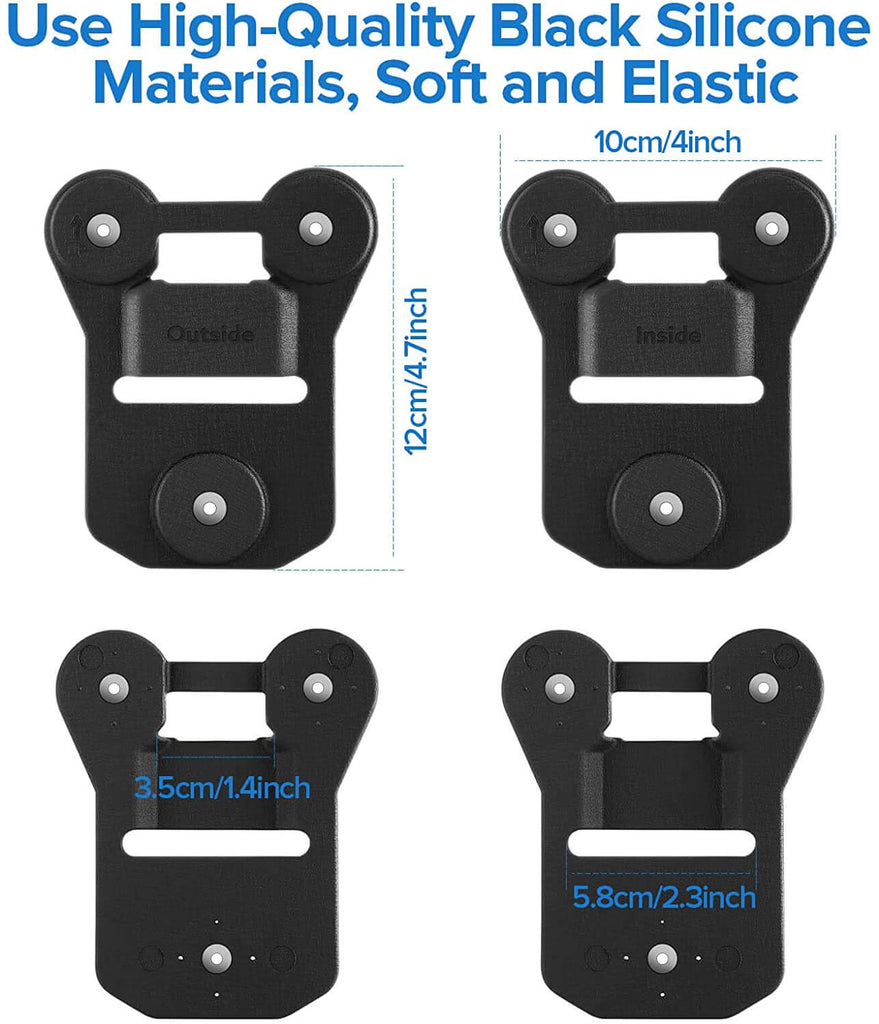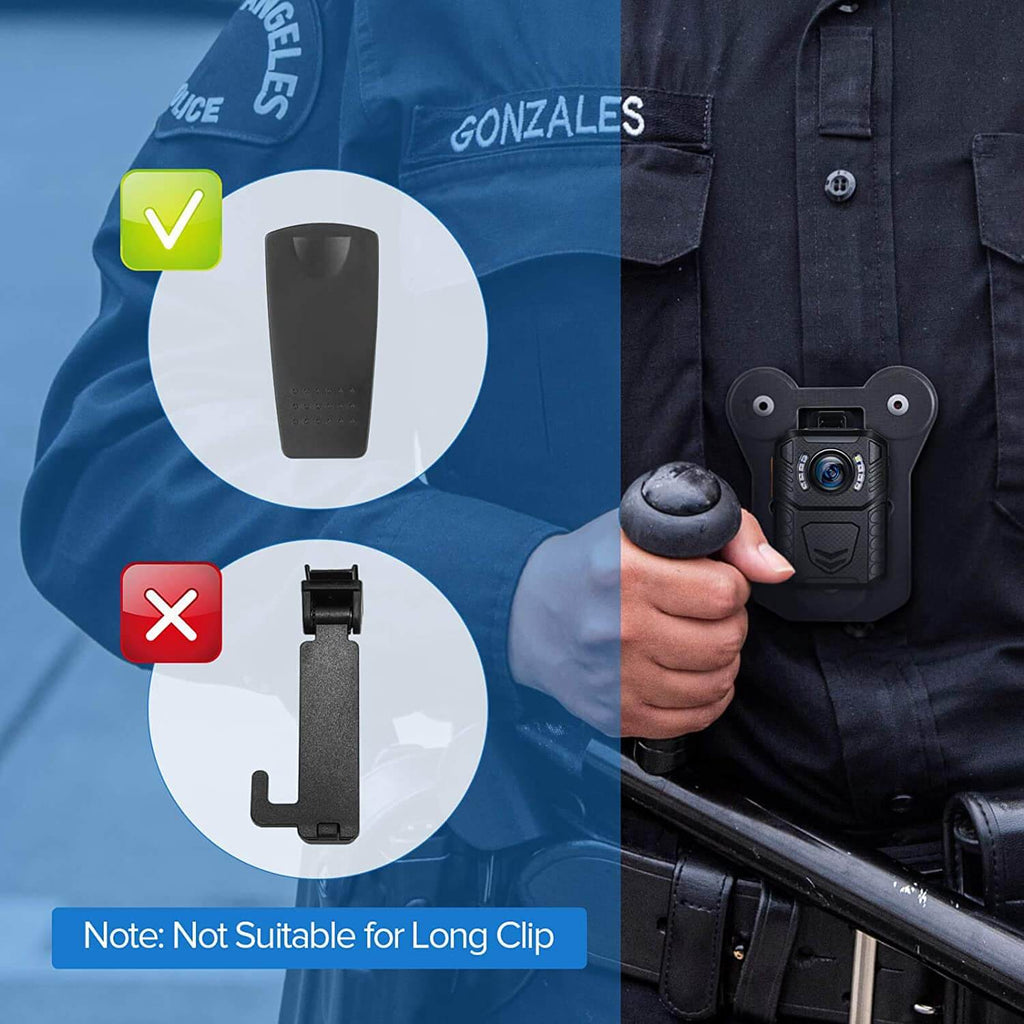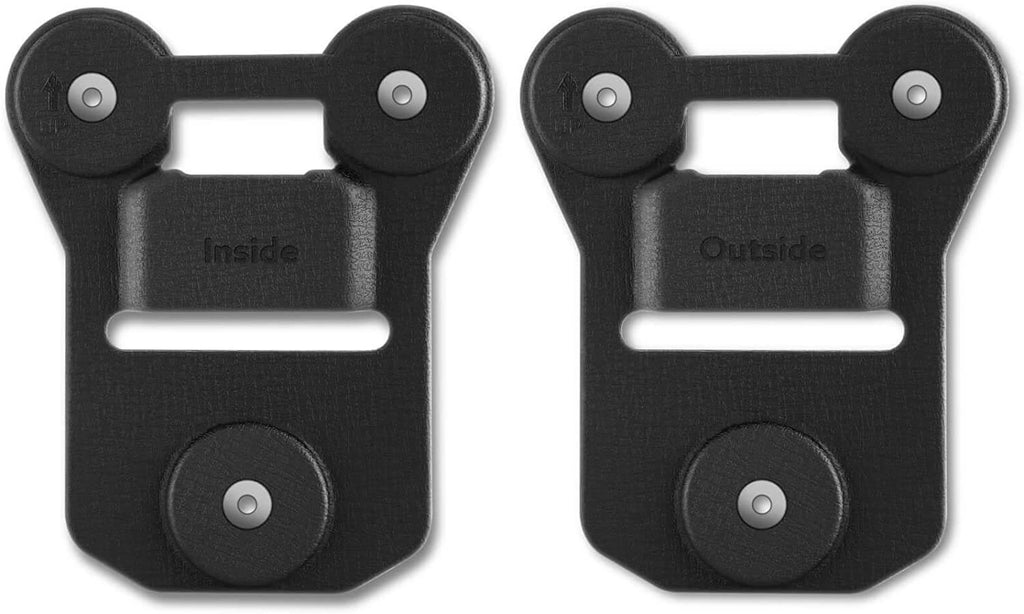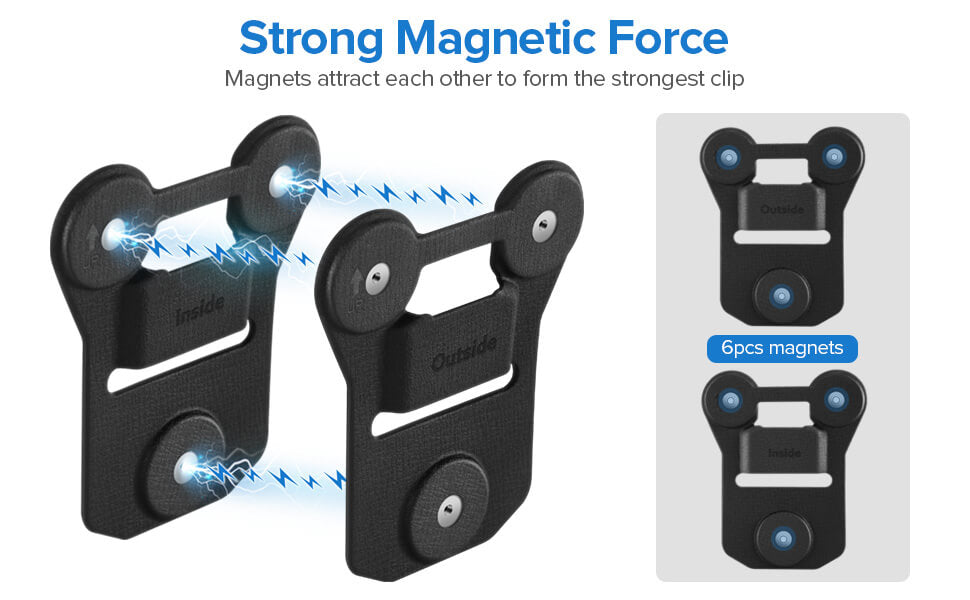 Note

 please. Sales price online

 

doesn't

 

include tax. The buyer should pay tax for custom at local by yourself.